Why Choose Our Lady of Lourdes?
To Encourage, Enrich, and Empower
Our Lady of Lourdes Catholic School, as part of the parish faith family, builds a strong foundation by developing the unique, academic, physical, creative, social, and spiritual gifts of its students, empowering them to live mission of Jesus.
From three-year-olds to teenagers, we encourage, enrich, and empower your child to grow and develop into a Christ-centered young person with strong character and passion for service and learning.
We Encourage
Our students to engage and reach their full potential.
We Enrich
Our students on spiritual, academic, and recreational levels.
We Empower
Our students to live up to their full potential.
What Our Parents & Alumni Say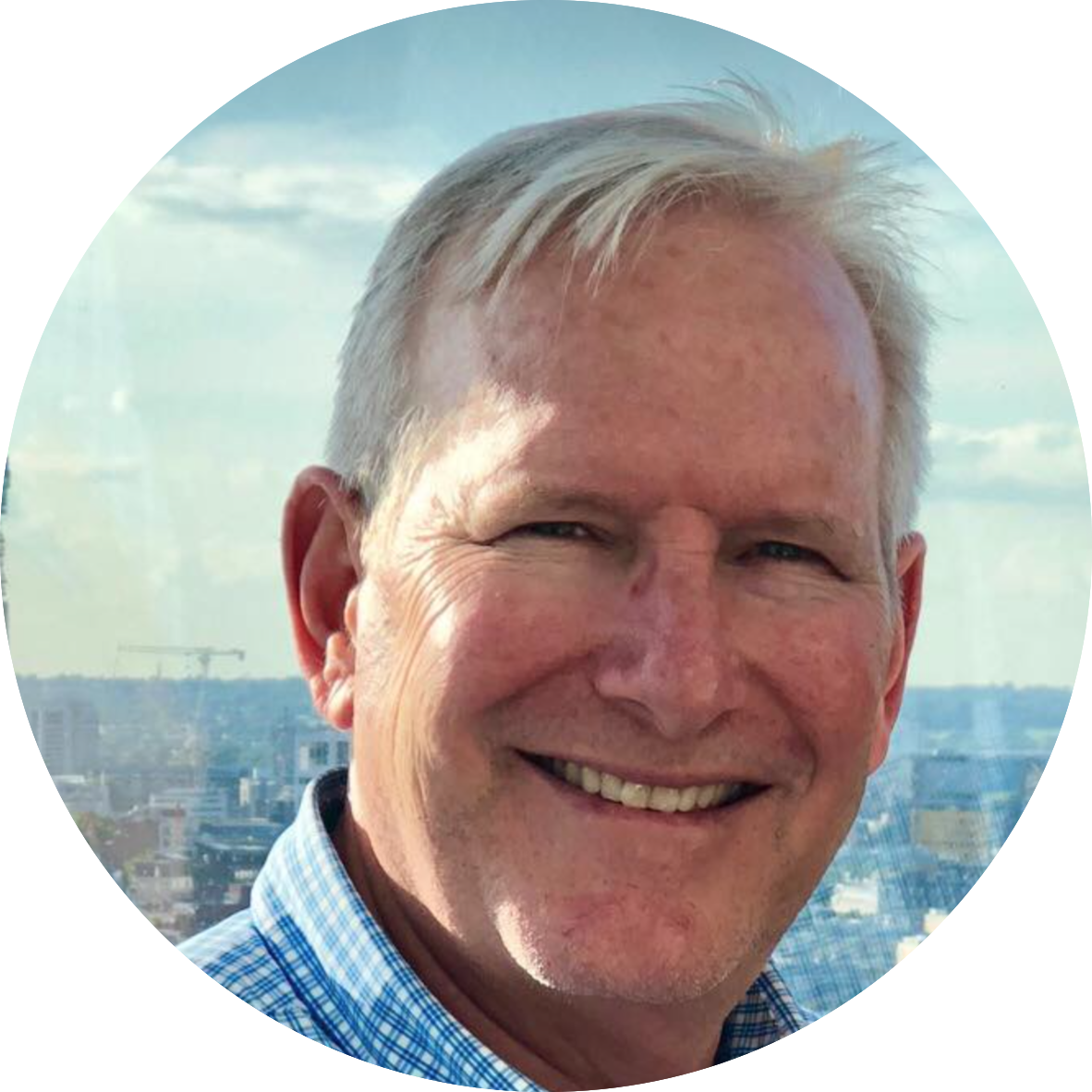 "Our family is fundamentally and forever impacted by this school

and our parish family."